featuring:
𝗦𝗵𝗶𝗻𝗷𝘂𝗸𝘂 𝗕𝗼𝘆𝘀 (1995) directed by Kim Longinotto & Jano Williams - 55mins
Exploring the lives of three transgender men who work at the New Marilyn Club in Tokyo, Japan.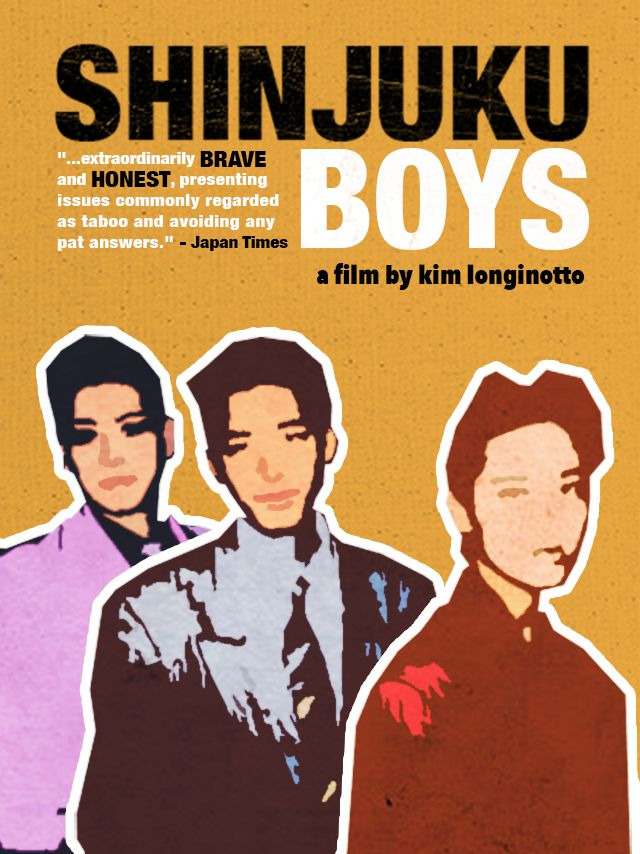 preceded by
𝗗𝗿𝗲𝘀𝘀𝗶𝗻𝗴 𝗳𝗼𝗿 𝗣𝗹𝗲𝗮𝘀𝘂𝗿𝗲 (1977) directed by John Samson & Mike Wallington - 24mins
documentary about fetish clothing scene in 70s Britain.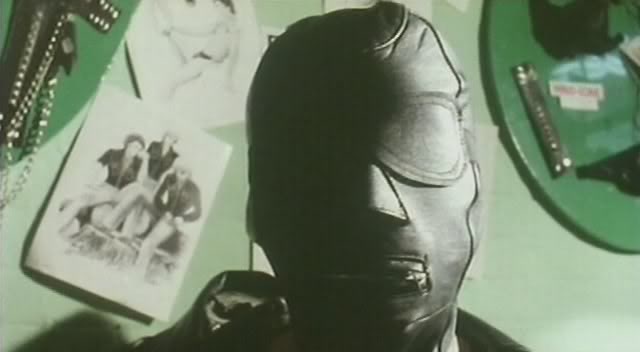 and
𝗟𝗼𝘃𝗲 𝗟𝗲𝘁𝘁𝗲𝗿 𝘁𝗼 𝗘𝗱𝗶𝗲 (1975) directed by Robert Maier - 14mins
documentary about actress Edith Massey in which she talks about her life and her career in film.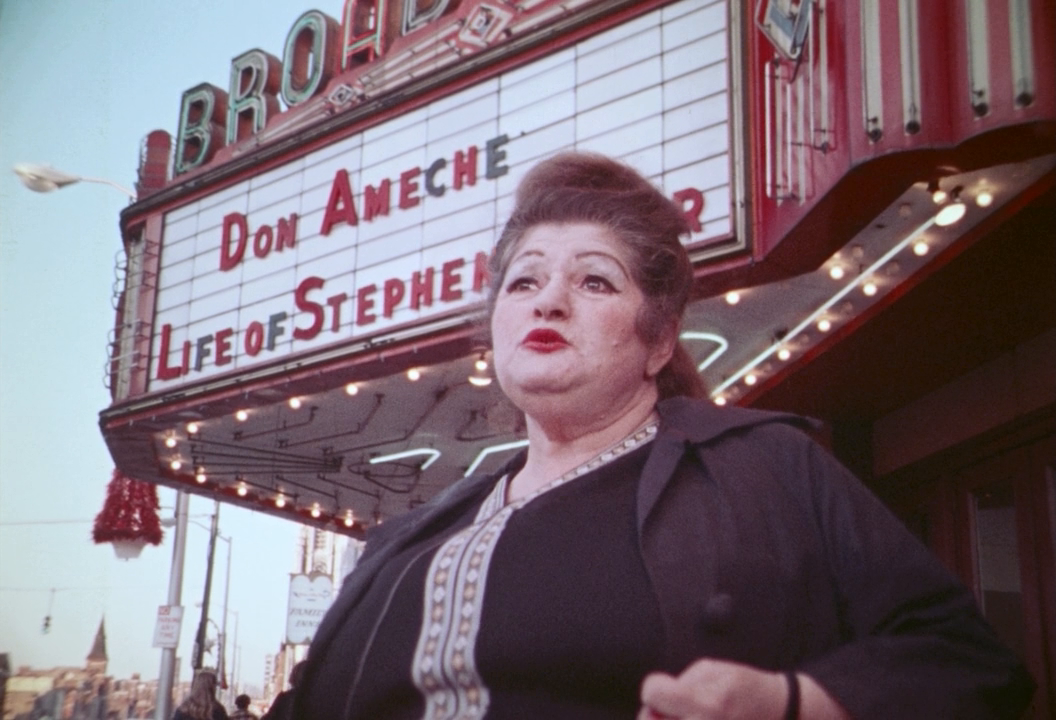 💼🤿💼🤿💼🤿