WARMUP
BATTLE WIZARD (1977)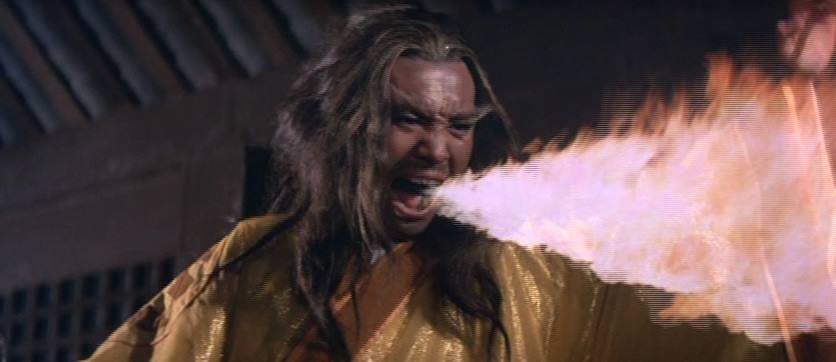 FEATURE: The Boxers Omen (1983)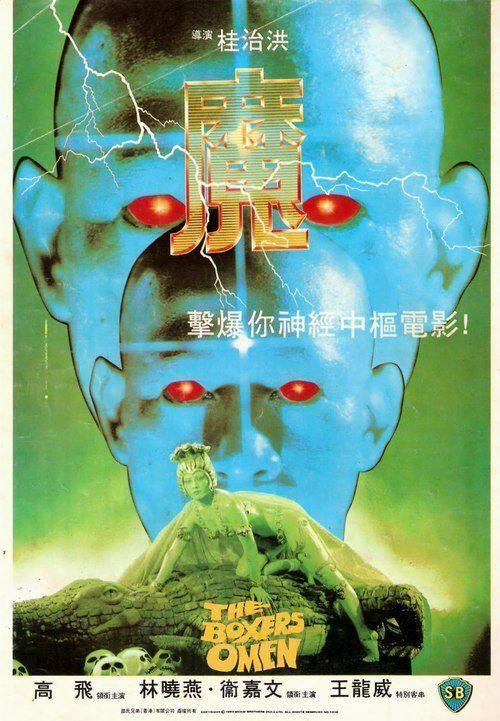 For a large part of the twentieth century Shaw Brothers Studios was the powerhouse of Hong Kong films. At its peak during the 60s and 70s Shaw Brothers were producing over 40 films per year (including some classics for fans of martial arts cinema) but as the 80s rolled round SBs grip on the Hong Kong film scene was slipping. During this time, interest in old school kung fu films was dropping, ticket prices increasing, the first 'new wave' of Hong Kong art films were emerging and TV was keeping more people at home.
"In other words, Shaw Brothers was terrified. Time was running out and the sun was setting on their empire. So what did they do? Everything. The early 80's were when Shaw Brothers pulled out all the stops. They had to show audiences something they couldn't get on TV, leading to a glut of softcore porn, gory horror and brutal action movies."
Full creative control was given to young inspiring directors who started to erupt out of the once-dignified house of Shaw with bat-shit insanity. I could write more but the posters say it all!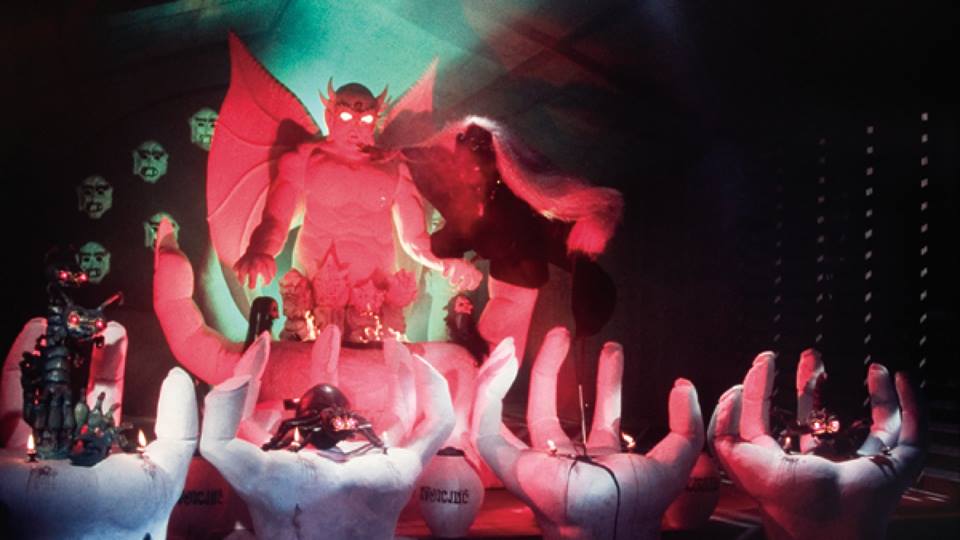 more late shaw bro horror posters