Vidicon is a gathering of video artists, analog, digital, software, hardware and everything in between. For 3-4 days there is never ending sessions of jams, talks, workshops, impromptu art pieces, collaborations and performances.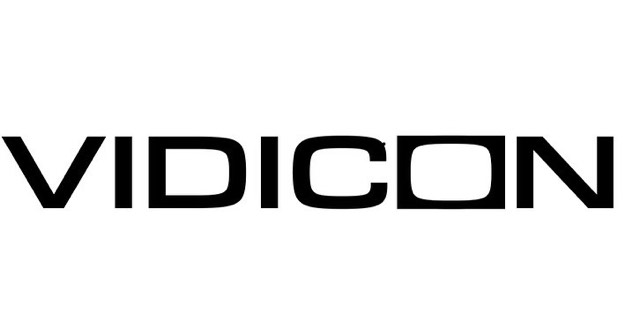 I used this opportunity to debut two different (online) video-art related workshops:
the first was a mail-in video circuit building workshop
two_comparator_effect DIY with cyberboy666 - The Comparator circuit is a Posterization video effect that produces high contrast video and differentiation. The circuit is based off a circuit design by Rob Schafer and made into an open source DIY project by cyberboy666 and the Scanlines community.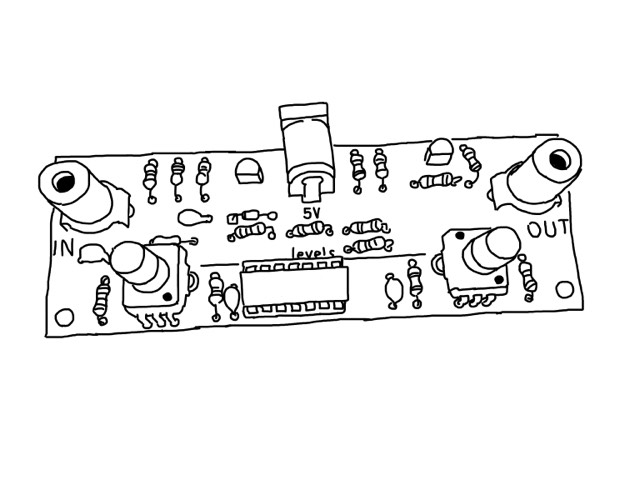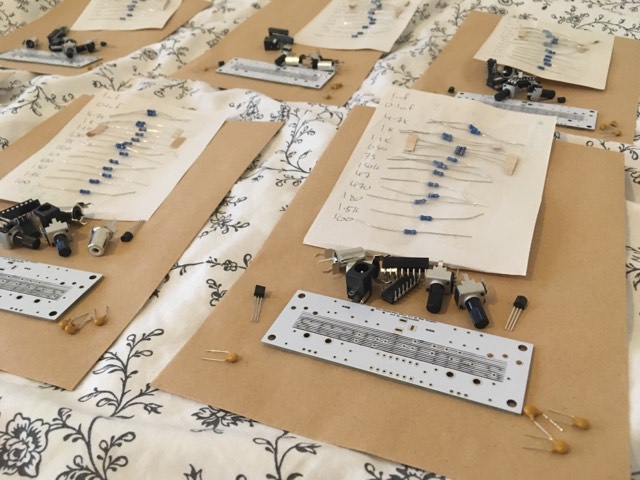 the second workshop was teaching about kicad the open source pcb routing software
Intro to KiCad: A hands on interactive workshop with cyberboy666 : Learn how to design and create printed circuit boards using the free and open source program Kicad. No prior experience needed! rsvp required as space is limited.